This Saturday, we have a full day of free events dedicated to Gothic creation. Be it crafts, film, writing or any of a myriad of types of Gothic creation, we like to celebrate it here at Romancing the Gothic by showcasing amazing work, running workshops and enjoying creativity together.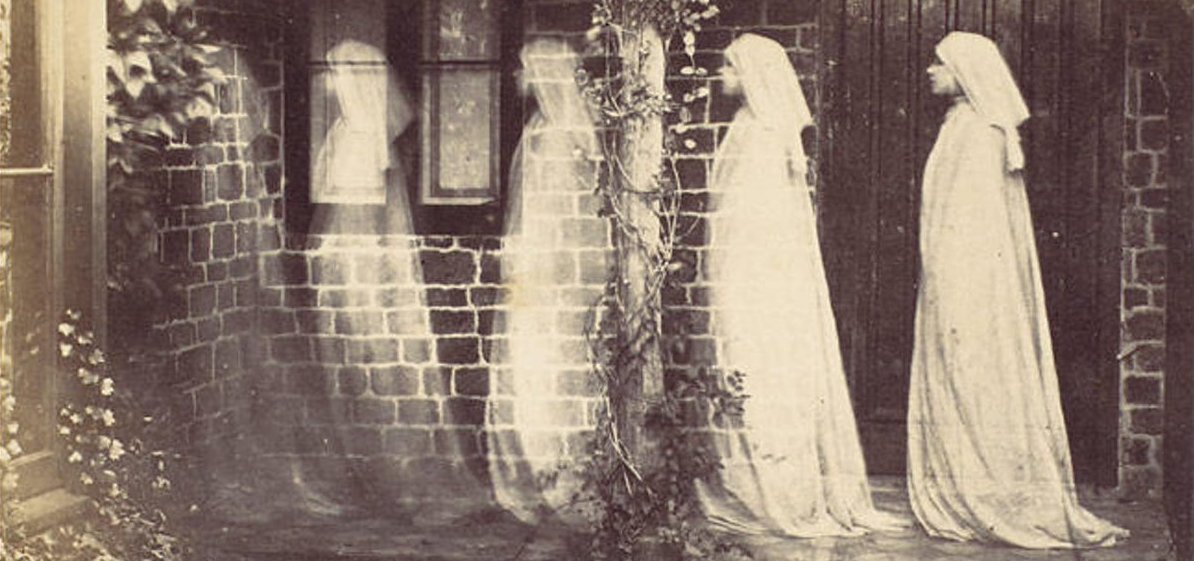 Timetable for the Day
You're very welcome to come in and out as often as you like during the day. You can sign up for the event here to get a link which you can use to access any of the events. Please leave contact details or else I can't get the link to you!
ALL TIMES ARE GMT
10 am – 11 am – 'Banish the Dog-Eared Demon: Gothic Bookmarks – Linds and Tetley
Come and join us for a bit of morning crafting. A relaxing session for which you'll need a piece of fabric, a button, a needle and some thread. Or you can sit back, relax and enjoy watching the crafting and get some ideas for later. We'll be making some bookmarks to banish those fiendish dog-ears. There will also, if you're very lucky, be a cat in the background.
11 am – 12.30 pm – Author Showcase – Authors of 'Unbound'
In this anthology stories of transformation, love and monsters mix. We're joined by some of the authors – Sarah Anderson, Kaye Hart, Emily Colin and John Klekamp – to share their work and partake in an open Q and A. Come enjoy some stories and ask all your burning writerly questions!
1 pm – 2 pm – Sunny Tales (Delphine Bautier and Tanagra GGNOC) – Monstrosity and the screen with a showing of their (award-winning) short film O-Neg
For this hour we're joined by writer and director Delphine Bautier and producer Tanagra GGNOC who are coming to talk about monsters in film, showcase their latest short film (about a supernatural fast food franchise!) and answer all your questions about making short genre films and their work. If you'd like to look up the production company ahead of time, you can find their previous work here.
2 pm – 3 pm – Caedis Knight (N J Simmonds and Jacqueline Silvester – Writing Female-Centric Sex in Paranormal Romance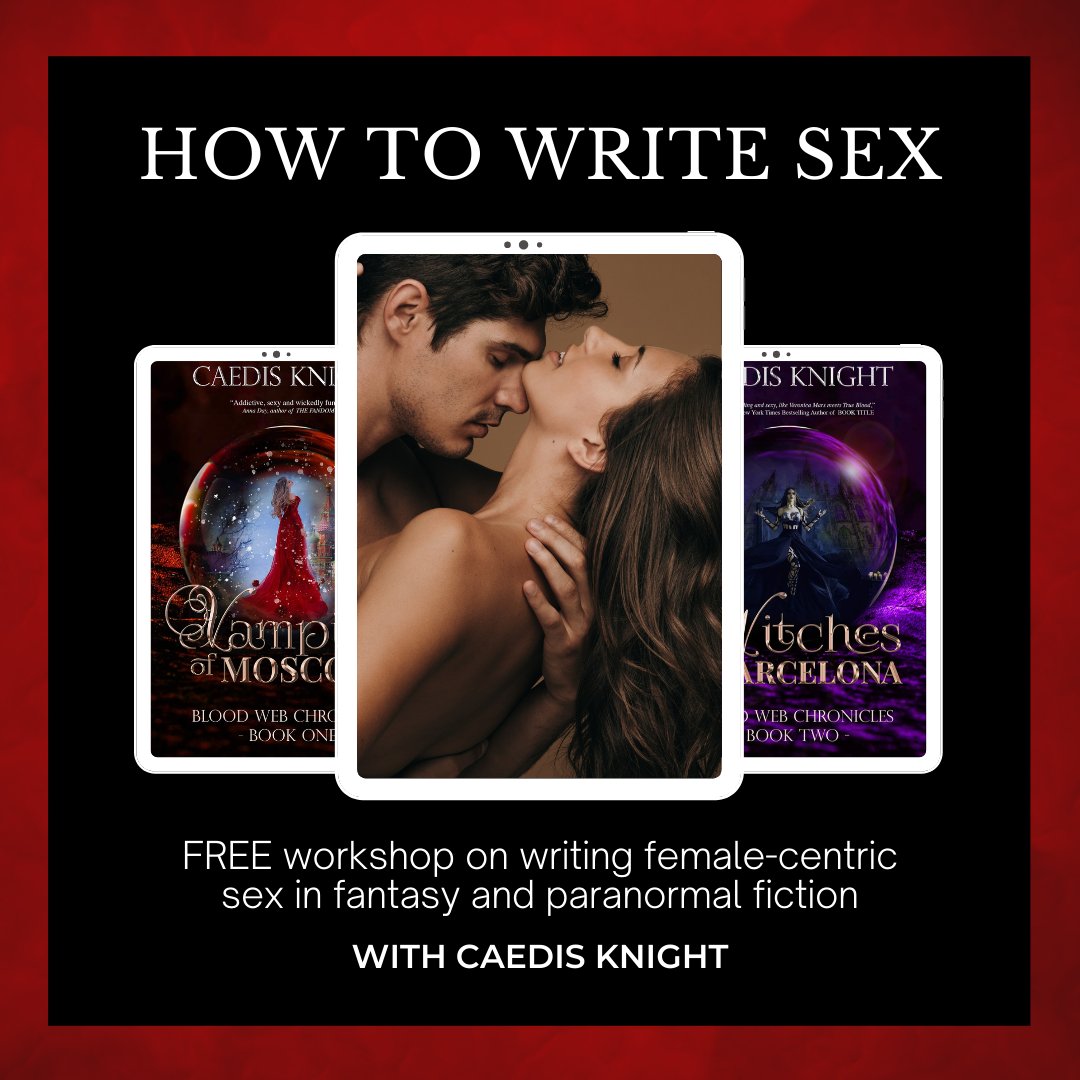 For this hour, we're joined by N J Simmonds and Jacqueline Silvester who write together under the pen-name 'Caedis Knight'. They've written three books already in the Blood Web chronicles, featuring mermaids, vampires and witches – all of them smoking hot! They are queer inclusive writers and female-centred in their depictions of sex. Come along and learn more about writing sex scenes in paranormal romance. You're welcome to attend and participate as much or as little as you like. Come and listen along or join in, get your hand in at writing your own steamy scenes!
3.30 pm – 4.30 pm – Icy Sedgwick – Build Your Own Monster
Romancing the Gothic favourite, Icy Sedgwick, author and folklorist extraordinaire will be running another her excellent workshops with us. This time we'll be focusing on writing monstrosity. Come along and design and write your own monsters … or your own version of monstrosity! Check out Icy's fiction and her podcast through her website here.
DINNER BREAK – 4.30 pm – 6pm
6 pm – 7 pm – Missing Woman Films – LGBTQ+ Horror and showing of the short film Everglade
For this session, we'll be joined by Jennifer Amell, founder of Missing Woman Films – an independent production house for women. We'll be showing the short film Everglade (prepare your self for unknown horrors in the swamps, lesbians making terrible bargains and buckets of atmosphere). We'll also have an open Q and A. Come and join us! To find out more about Jennifer's work, look here.
7 pm – 8 pm – Author Showcase with Cat Sebastian, Darcie Little Badger and Rose Lerner
If you haven't heard of any of the authors from this evening's showcase, you're in for a treat! Cat Sebastian is a writer of queer regency romance whose motto is 'Fall in love. Eat the Rich. Queer Historical Romance.' If that doesn't draw you in, I don't know what will! Come to hear Cat read from her upcoming novel about a 1750s retired highwayman and the aristocrat who's out to hire him. Darcie Little Badger is an a writer who crosses genre (check out the Previous Reads page for links to many of her short stories) working in supernatural fiction, YA, horror, sci-fi and more. Her debut novel Elatsoe was one of the book group's favourites last year – expect ghost dogs and mammoths, invasive magic, and a friend duo who set out to solve a murder. Find out more about Darcie on her website here; there are lots of great links to stories! Rose Lerner writes historical romance with strong heroines and adorable heroes and she's going to be reading from her latest novel (out now with audible) Wife in the Attic – an f/f reimagining of Jane Eyre!
I can't wait!
8.30 pm – 9.30 pm – Jewelle Gomez – Author Showcase
We are thrilled that Jewelle Gomez, author of The Gilda Stories, is able to join us today. If you're not familiar with The Gilda Stories, they're a series of stories compiled as a novel which tells the story of Gilda, a black lesbian vampire, over an almost 200 year period. Jewelle Gomez will be reading from The Gilda Stories and forthcoming work which expands the series. She'll also be answering questions and opening a discussion about her work! Don't miss it!
9.30 pm – 10.30 pm – 'trie blasingame II tentaclemade studios – Doodle and Chill
As is traditional, we end our day with a relaxing session run by 'trie blasingame. They'll be doing some art (they take requests!) and we'll be having a chill session to draw, chat or relax at the end of a long and inspiring day!