Welcome everyone to another exciting weekend at Romancing the Gothic! Sign up here.
This Saturday we're joined by Dr. Kendra Preston Leonard and Dr. Colleen E. Kennedy to talk "Gothic before the Gothic"
In this one-hour talk, we examine proto-Gothic elements in early modern revenge plays, beginning with Thomas Kyd's The Spanish Tragedy. These plays, like William Shakespeaare's Hamlet (1601) and John Webster's The Duchess of Malfi (1613), include recurring elements: ghosts; incest; murder; madness; evil Catholic priests; poisoned books; lycanthropy; and secret marriages. We trace the use of these themes and devices from the Roman playwright Seneca, who inspired Shakespeare, Webster, and their contemporaries, to the texts and stages of the Elizabethan theatrical world. We'll discuss how politics shaped these Gothic precursors, how these plays were staged, and how audiences received them. We will also touch upon contemporary adaptations of these plays, including films like the 2004 post-apocalyptic punk Revenger's Tragedy directed by Alex Cox, and their continued influence on the Gothic tradition. We'll finish up with an interactive element, asking participants to envision the stage design for one of these plays.

This Sunday, we're joined by Dominique Gracia to talk about "The Divine Right of Statues: Gothic encounters and divine retribution".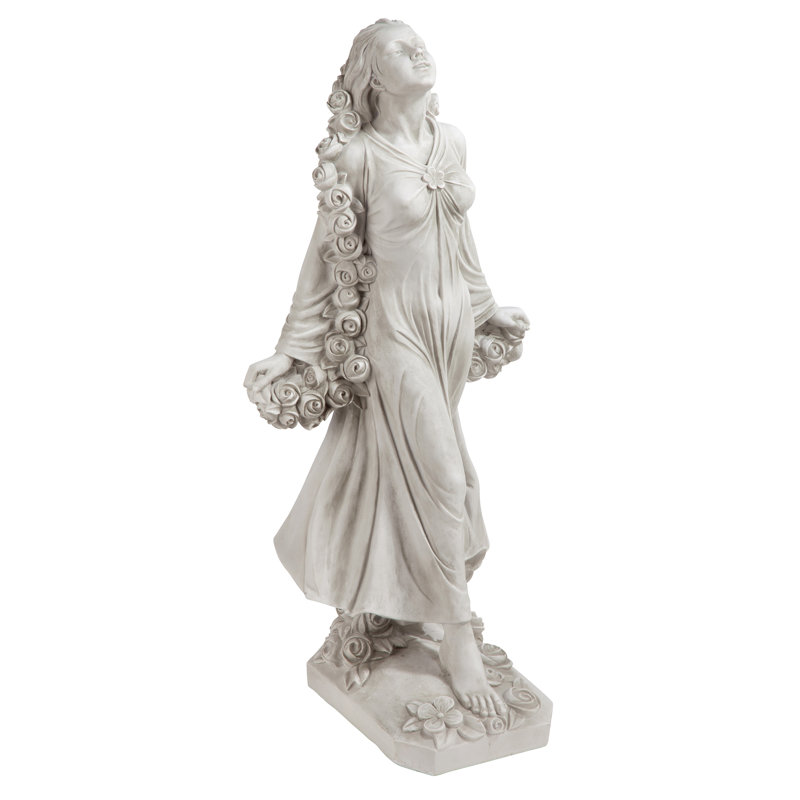 It covers a set of short stories from Vernon Lee and Henry James, and some of Gustavo Adolfo Bécquer's Leyendas: Dionea and Virgin of the Seven Daggers; Last of the Valerii; and El beso and La ajorca de oro. The talk explores the twin threads of pious worship and impious transgression, and the strong parallels between the imperative to worship Christian and non-Christian statuary. Across the group, there's a story to be told about the self-imposed sanctity of physical art-objects, the unsettling 'excesses' of both Catholicism (particularly in Lee's view of Spanish Catholicism) and paganism, and the apparent impossibility of 'leaving well enough alone'.