This week's class is all about 'Paintings, Mirrors and Monstrous Doubles in the Irish Gothic'. This week's class is on 22nd January at 10am and/or 7pm. You can sign up here (10am) or here (7pm).
In honour of the talk, I thought I'd share some of my favourite covers of one of the Irish Gothic's most famous tales of the double: Oscar Wilde's Portrait of Dorian Gray. They really capture the true sense of 'The sense of his own beauty came upon him as a revelation'.
As ever, Wordsworth classics comes in strong with this dapper gent and the impressive beard his alter ego is growing.
Wordsworth doesn't stop there, it's also coming for your dreams. To haunt them. I can imagine this Dorian out and about doing a bit of body snatching. With a jaunty air.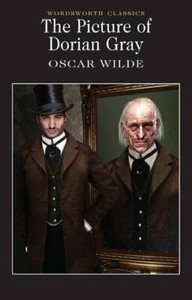 Why only one Dorian? Clearly because this one has enough flair for both his real life self and his painting. Love the idea that the evil version is just… wearing a mask. Now THAT'S how you steal around the city having a secret, decadent, and debauched life.
In this one, Dorian appears to be a werewolf. A scrubby, grimy, stubbly, macho werewolf. Very much capturing the essence of Dorian's portrayal in the book. 'Yes, he was certainly wonderfully handsome, with his finely curved scarlet lips, his frank blue eyes, his crisp gold hair. There was something in his face that made one trust him at once. All the candour of youth was there, as well as all youth's passionate purity'.
The great question though… was lycanthropy Dorian's greatest secret?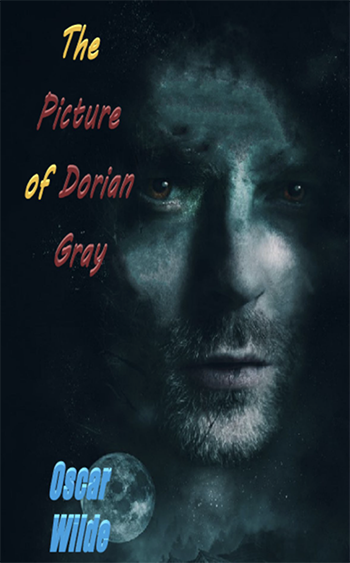 I love this one. The little monstrous Dorian playing peekaboo with puffed chest smarmy Dorian. Just waiting, waiting, waiting to be looked at. Then it's all over for Dorian and his bizarrely tied cravat.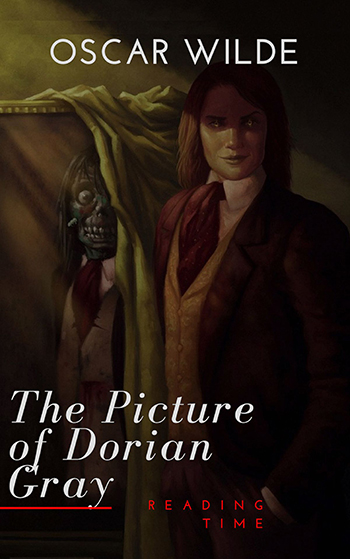 I bet you didn't realise that Dorian Gray was a secret swashbuckler! I'm trying valiant to ignore the terrible haircuts, the worse swordplay and the fact that one of them looks like he's severely constipated. But which one is Dorian? And what's he doing?
I'll leave you with one that I think actually works rather well. The echo of Narcissus. His undoing if found in his own gaze. Elegant. If you're going to use a pre-existing art-work (Caravaggio's Narcissus), why not something beautiful and allusive? After all, what two words better sum up the book?
What's your favourite Dorian cover? And do you agree with my picks!?