A while back I did a few blogs on women writers of the Gothic, Horror and Supernatural which you can find here and here. I included trans women in the list but wanted to make a separate post specifically celebrating trans and non-binary writers. So buckle up, buttercups, it's time to get spooky! This is a list of 15 writers. Please add your own favourites in the comments!
Billy Martin (pen name – Poppy Z. Brite)
One of the most famous trans writers, Billy Martin appears on every list I've seen so I couldn't leave him off! His 1990s horror fiction is inflected by Southern Gothic/Horror, dark bloody and overtly queer.
If you fancy dipping into something, try 'Are You Loathsome Tonight' (1998), a collection of short stories.
2.) Julya Oui
Julya Oui is a Malaysian writer who weaves tales of the city, folklore and horror together. She has multiple collections of short stories to sink your teeth into. The easiest to get your hands on is Taiping Tales of Terror. If you'd like to know more about Julya, you can find a great interview here.
3.) Johannes Evans
Johannes Evans is a Welshman in Ireland who is a prolific writer on a number of platforms. He wrote for a number of years primarily in fan-fiction but is now writing and selling original fiction. You can check out his tweet-fiction here. Check the content warnings and be aware that Johannes covers quite a few genres from horror to fantasy to romance. A bit of whatever you're looking for really! For a longer work, you can try his first novel 'Heart of Stone' a queer Gothic vampire romance from the 19th century which has the slowest burn to ever flicker tantalising in the background for a couple of hundred pages.
4) Jordan Hawk
Do you like Lovecraft… well do you like the idea of Lovecraft but minus the prose 'issues' and the racism, misogyny, homophobia… If that doesn't appeal immediately, what about if I told you that there was a whole series of books featuring eldritch creatures, a gay detective/eldritch creature academic couple, and a great many shenanigans? What if I told you that the author was Jordan Hawk and you should go get them right now! Jordan Hawk has other series to check out in different time periods and he is a prolific writer whose work is dark and fun and sexy and eldritch – often at the same time.
5) Arden Powell
Arden Powell is a Canadian writer who works across a couple of genres but they have a couple of cracking dark fantasy and horror novellas that any supernatural fiction fan should take a look at. We read The Bayou in book club and it is a dark and festering tale. It's got some tough themes so check the CWs; the horror is the type that lingers in your bones.
6) Mason Hawthorne
Mason Hawthorne is an Australian writer whose short fiction has appeared in, among other places, the Unspeakable Gothic anthology (a book with a good few examples of non-binary and trans characters) and the Monsters we Forgot anthology. Mason plays with body horror, cannibalism and the unspeakable in many of his works. You can find out more here.
7) Danny Lore
Danny Lore is a writer and editor based in the Bronx who works across a range of speculative fiction genres. They work in comics and short fiction and you can find more information about their work here. I love the way they write and play with ideas of the werewolf and could listen to them talk about it for a very long time! Do yourself a favour and get a peek at their werewolf fiction 'Fare' here in Fireside.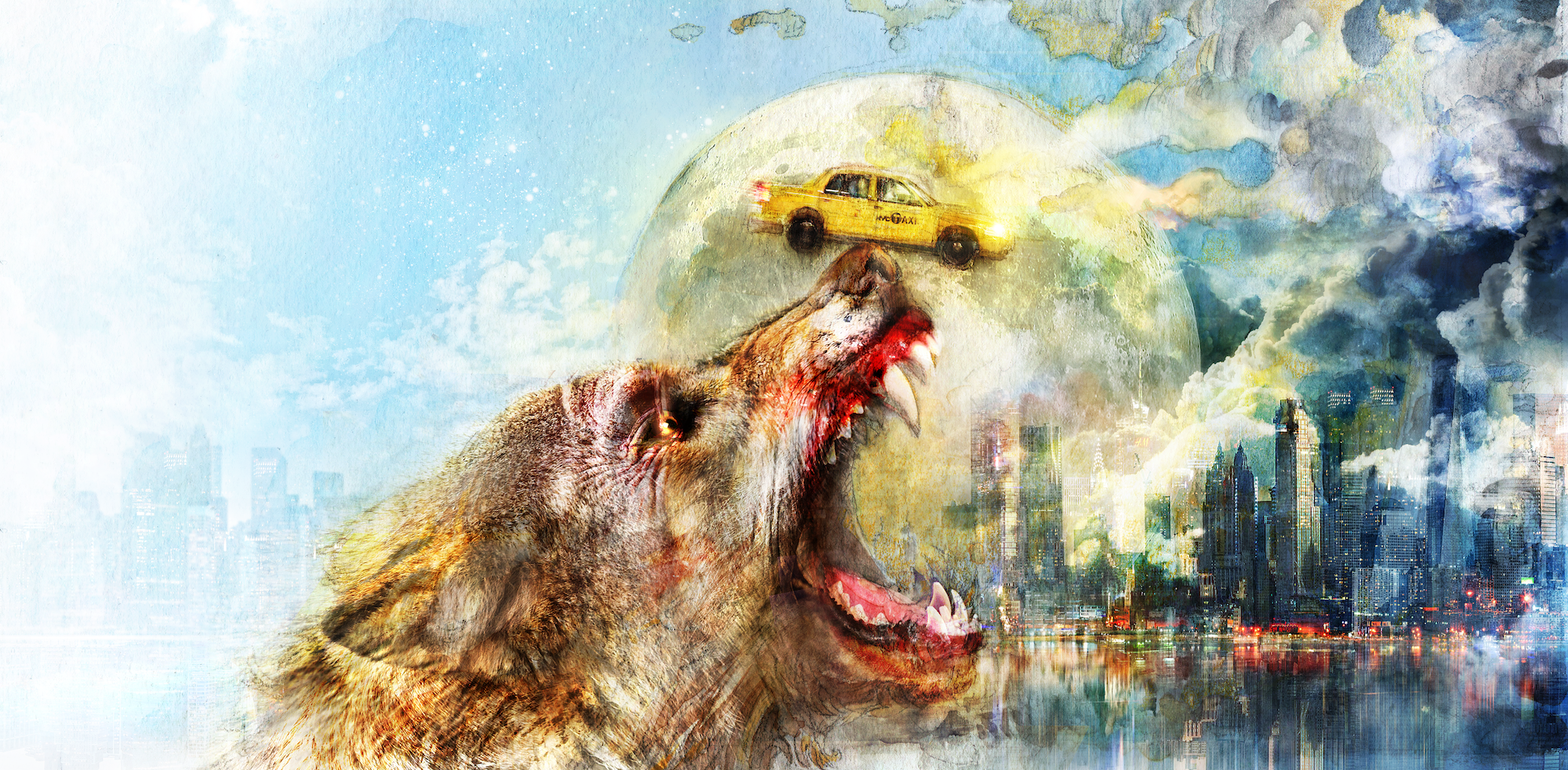 8) K. M. Szpara
K. M. Szpara is a speculative fiction writer with a distinct emphasis on depicting the queer. If you're looking for a place to start, try his novelette 'Small Changes over Long Periods of Time' in Uncanny – a tale of a trans vampire shortly after turning. You can find more details of his work, including his novel Docile, here. You can also find details of forthcoming fiction… I've got my eye on First Become Ashes.
9) Aiden Thomas
Aiden Thomas published their debut book last year. Cemetery Boys is a tale of magic, ghosts, and (queer) family. There's also a cute romance between a boy and a ghost so what more do you need! You can find out more about Aiden Thomas and their latest publishing adventures here!
10) E. Saxey
E. Saxey is a London-based writer with an astonishing amount of short fiction published in a variety of speculative fiction categories. I first found them through 'The Ruin' in the Unspeakable anthology (a great place to find people as it turns out!) which is a story of the end of the world… with a haunting tinge. You can find more of their fiction here. Have a browse!
11) C. M. Scandreth (pen name of Caitlin Spice)
C. M. Scandreth is the pen name New Zealand based author Caitlin Spice uses for dark fairy-tales and horror. Her work is included on the nosleep podcast or you can buy her book The Silver Path which is an illustrated collection of beautifully illustrated dark fairytales.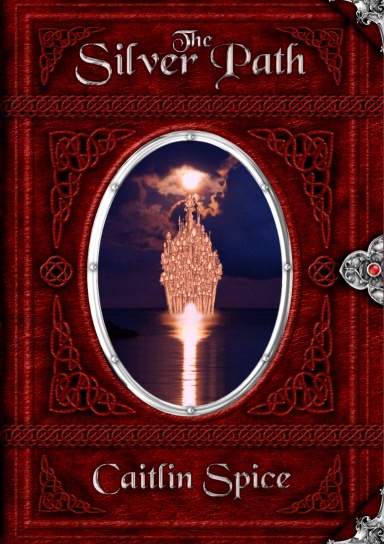 12) Akwaeke Emezi
Akwaeke is a Nigerian writer whose fiction and non-fiction brings together threads that plunge you through a welter of emotions. While their work is not always overtly concentrated on the supernatural Their YA novel Pet confronts us with monsters. Monsters that it seems no-one will admit exists. Emezi writes across a range of genres – poetry, essay, novel – touching themes of queer identity, gender, disability… and a great deal more. Go on. Go break your heart. In a good way.
13) Kacen Callender
Kacen Callender writes for middle-grade, YA and adult and across a range of genres. Romance, fantasy and, for adults, fantasy that gets just a little dark. Magic, murder and revenge in a Caribbean inspired world where colonialism has wreaked destructive havoc – try the Island of Blood and Storm series. As with all the books on this list, check the content warnings.
14) Marcus Woodman
Marcus Woodman is a Anglo-Indian writer, historian and artist living in the Mid-West. You can find out more about his varied work here including his ongoing research project on Louis Sullivan, his ongoing fiction series and his published short fiction. Looking for somewhere to start? Try his short about a trans man haunted by a dead animal 'Corpus' here. Keep an eye out for an anthology project coming out this spring… Prolescaryet
15) Sarah Gailey
Sarah Gailey is perhaps best known for American Hippo (which we read in book group) but they write across a range of genres. Some of their short fiction, picks up threads from horror and the supernatural and are well worth a read. 'Haunted' is a tale of murder, revenge and a sentient house (CW: domestic abuse, murder) and is a good place to start. You can find out more about their work here .
Hopefully, there's at least one new name for you to explore here! Enjoy reading and please leave your recommendations as well!